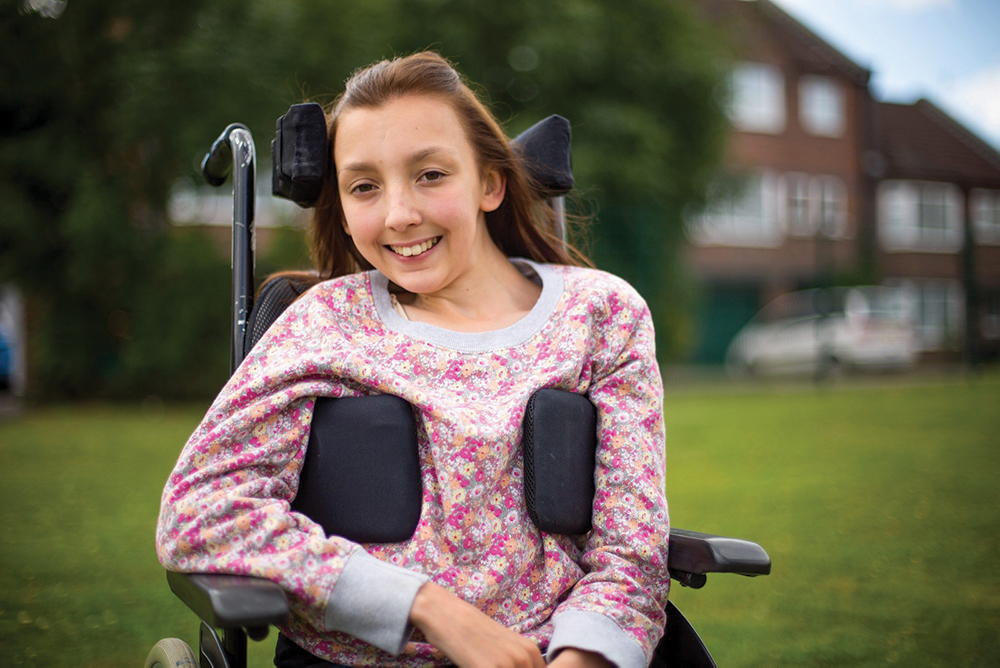 Camp Connections
Since 1954, Ability Connection has been a leading agency serving children and adults with disabilities. They provide comprehensive life changing care, training and support services to children and adults with physical and intellectual disabilities as they strive to achieve their highest level of independence and inclusion.
Crystal Charity Ball funds over three years will create three camp programs for tweens and teens and purchase three new specially equipped vans for participant transportation. Professional care is very costly and often out of reach for special needs children over the age of 12. Camp Connections aims to bridge this care gap by offering full-day summer and holiday care, in addition to weekend respite camps for children ages 12-17. Approximately 750 unduplicated children will be served.
Enriching the lives of teens with physical and intellectual disabilities.
The Committment: $1,257,650