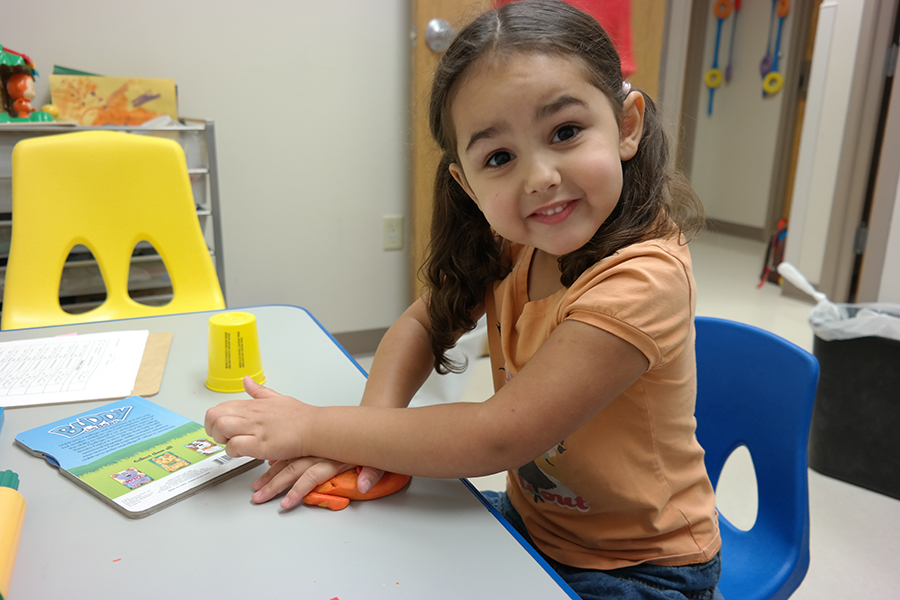 For 41 years, the Autism Treatment Center (ATC) has assisted children with autism and related disorders as they learn, play, work and live in our community. ATC is the only TEA certified autism specific treatment center in Dallas, allowing ATC to accept and educate DISD students. Today, 1 in 68 children are diagnosed with autism, and the frequency of diagnosis underscores the need for effective intervention, treatment, and family support. More than 1,500 calls are received annually from families in Dallas requesting services from ATC. There is a direct correlation between abuse and children with autism, and programs like those offered at ATC can significantly reduce those risks with effective programming.
The Project: Early Intervention Therapy and Education Capital Campaign
The Commitment: $582,020
Crystal Charity Ball funds will complete a capital campaign converting 10,100 sq. feet, of existing space, already owned by Autism Treatment Center. The reconfigured and remodeled space will increase the number of educational classrooms, therapy rooms, counseling offices, and other important spaces. With a waiting list of students, the renovated space will effectively quadruple the number of children served each year. Approximately 291 children, ages 3-18, will be served annually.