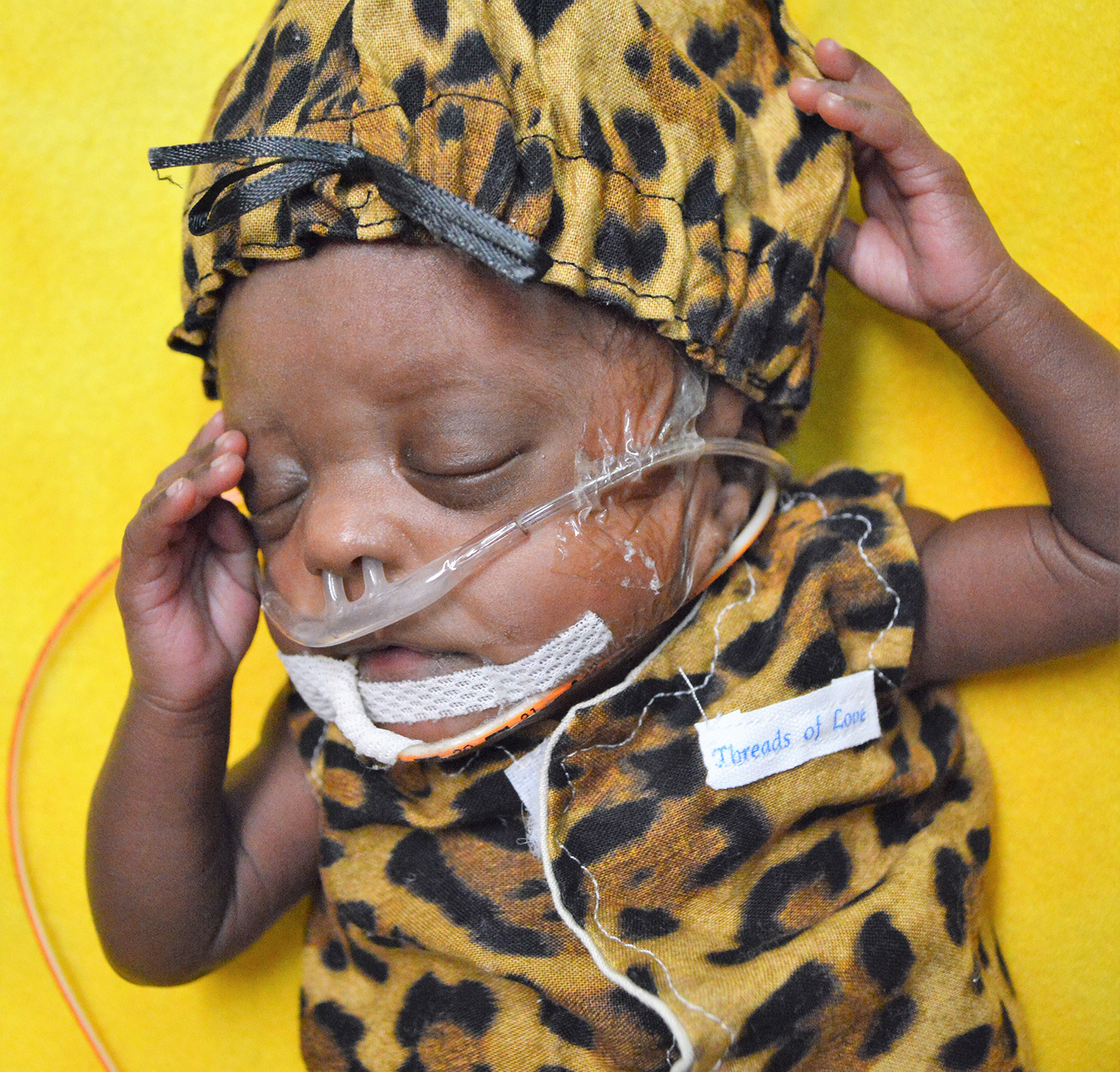 Tiniest Texans
Changing the outcomes for the smallest babies.
The Committment: $936,831
Baylor Scott & White Health promotes the well-being of all individuals, families and communities as a trusted leader, educator and innovator in value-based care delivery, patient experience 
and affordability. Baylor cares for a variety of medical conditions, including a highly regarded department for care of pregnant mothers and newborn babies.

Tiniest Texans focuses on caring for micro-preemies: babies born less than 28 weeks or weighing less than 2.2 pounds. The specialized team and equipment assures the very best future for these smallest and most fragile babies. Funds will be used to purchase ventilators and monitoring equipment, specialized training and a nurse navigator. This project will help 60-75 babies annually achieve the highest long-term quality of life.