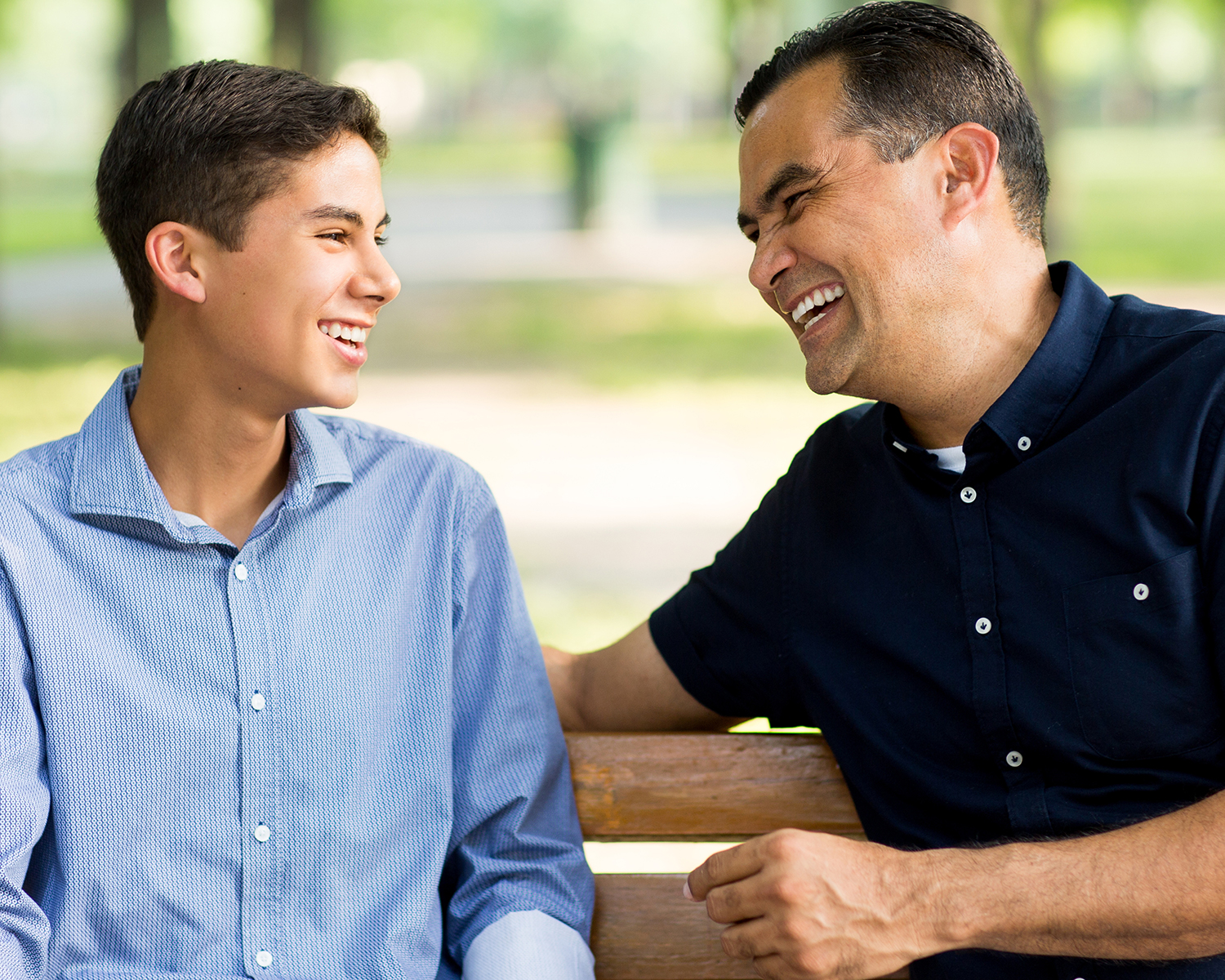 Advocacy for Teens in Foster Care
Providing court-appointed advocates to help teens aging out of foster care become successful, healthy adults.
The Commitment: $396,000
Dallas CASA advocates in the community and the courtroom for children in foster care so they can grow up in safe, permanent homes where they can thrive. For many children, a CASA volunteer
is the only constant during a frightening, uncertain time.
For teens who face aging out of foster care, CASA volunteer advocates intervene to improve the likelihood of a successful transition to adult living. Funds will support the professional training and supervision of court-appointed advocates who focus on meeting the heightened needs of 198 teens Dallas CASA will serve.