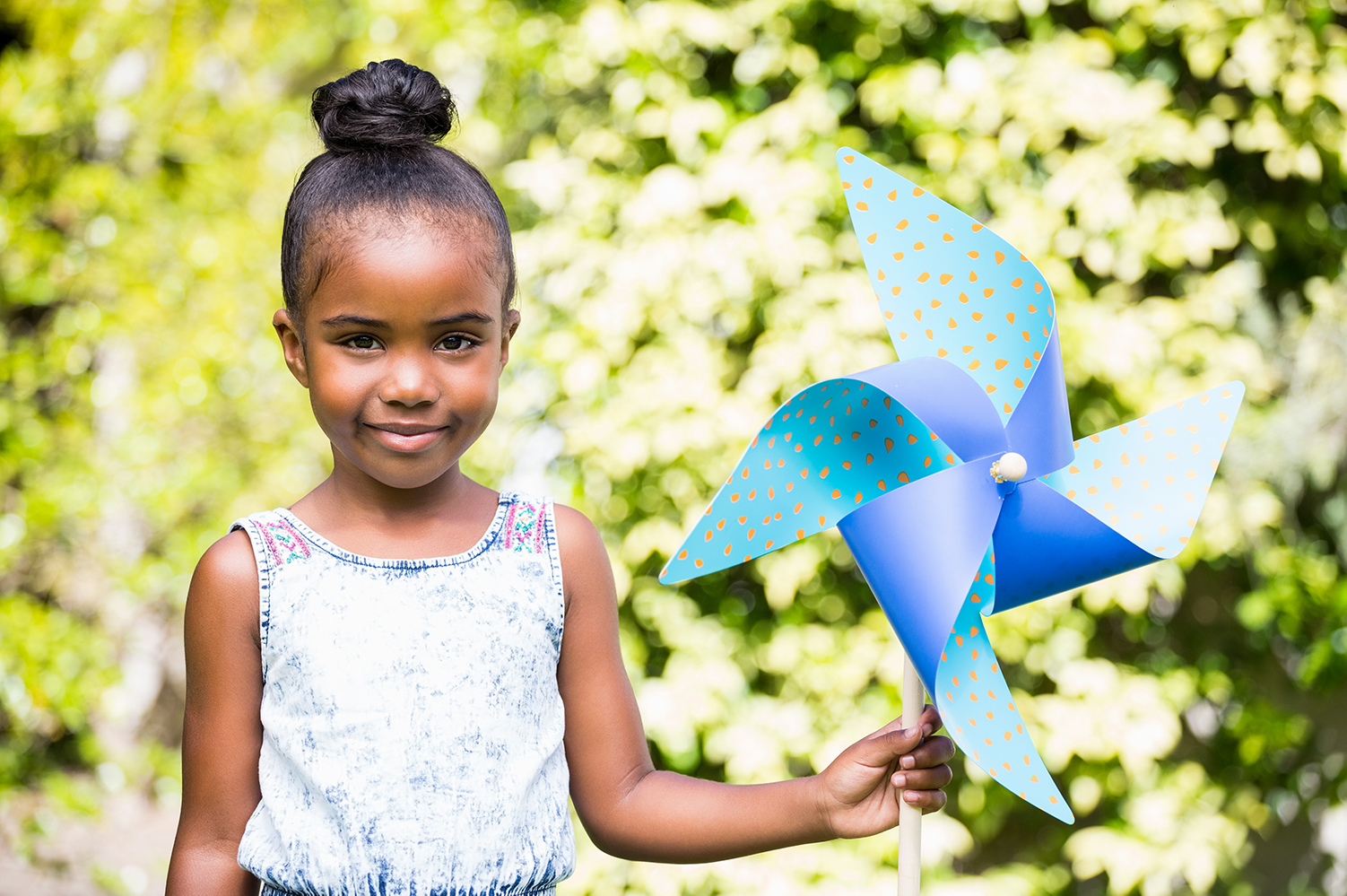 DCAC Core Programs
Helping abused children illuminate the truth and restore hope.
The Commitment: $1,000,000
Dallas Children's Advocacy Center's mission is to improve the lives of abused children in Dallas County and to provide national leadership on child abuse issues. DCAC provides a seamless and collaborative process for the investigation and prosecution of the most severe cases of child abuse in Dallas County.
Funds will be used to support the salaries of the DCAC expertly trained staff who will provide specialized holistic, child-centered services through Forensic Interview, Family Advocacy and Mental Health Therapy programs to ensure the healing and safety of thousands of severely abused children. Additionally, a Client Assistance fund will support the costs associated with removing any roadblocks in a child's path to accessing safety and services.