& CENTER FOR EDUCATION & TOLERANCE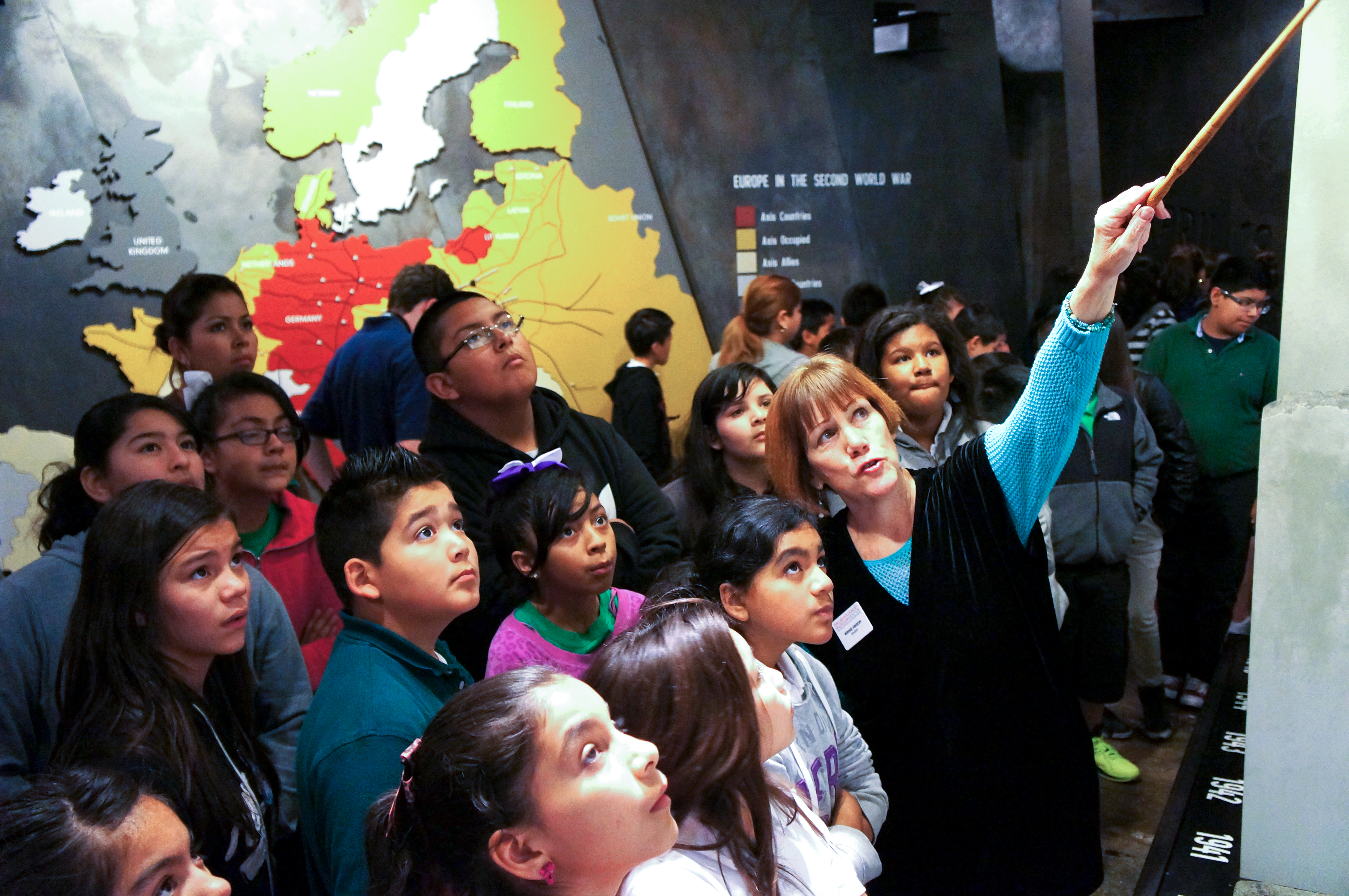 The Dallas Holocaust Museum was founded in 1984 by a group of Holocaust survivors to teach the history of the Holocaust, advance human rights and combat prejudice, hatred and indifference to all citizens in our community. Today, the Dallas Holocaust Museum/Center for Education and Tolerance is the only Holocaust Museum in North Texas, Oklahoma, Arkansas and Louisiana. The museum's vision is to educate the community, especially children, about those horrors and injustices, so that members of the next generation will commit to being an "up-stander" not a "by-stander" and ensure that hate, indifference and intolerance are eradicated.
The Project: Dallas Holocaust Museum Experience Fund
The Commitment: $526,770
Crystal Charity Ball funds will be used over three years to fund the Museum Experience Fund, bringing thousands of Title 1 and economically disadvantaged students to the Museum, free of charge, and will provide their teachers necessary curriculum support. A portion of the funds will establish an endowment, allowing economically disadvantaged students admission to visit the Museum in perpetuity. Approximately 21,642 children, ages 10-18, will be served from 2018-2020.