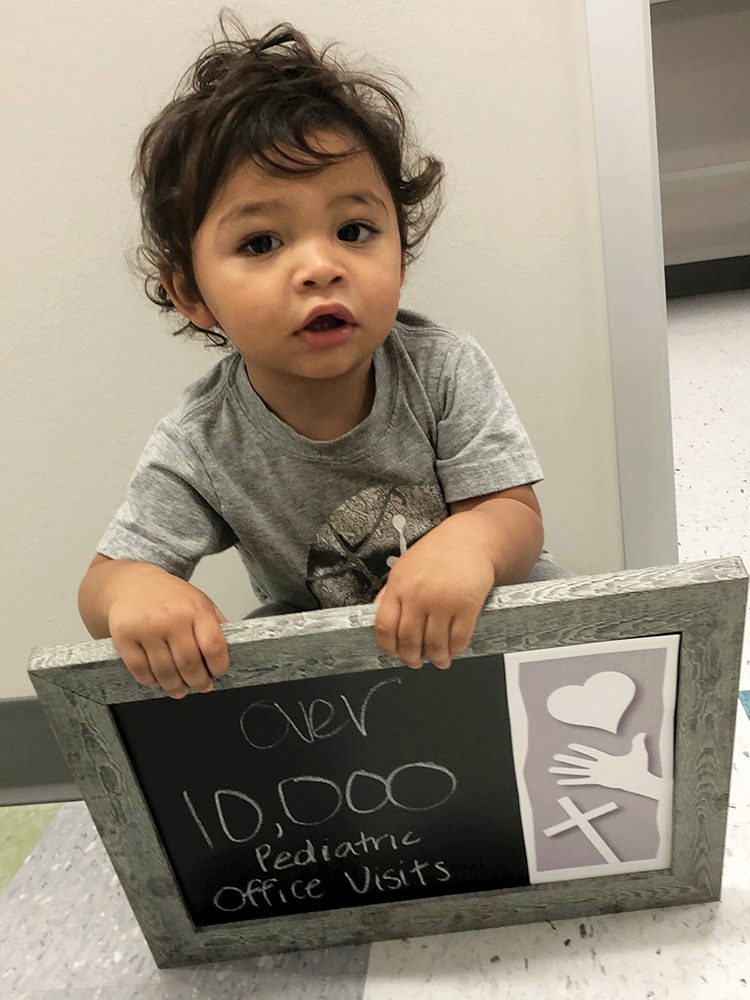 Third Floor Expansion of Children's Health Center
Healing Hands Ministries (HHM) is a faith-based integrated health center providing quality, compassionate and connected healthcare services for uninsured and underinsured families. HHM offers a full suite of medical services, including family practice, pediatrics, obstetric, dental, behavioral and mental health and vision services.
Crystal Charity Ball funds will finish out the third floor of HHM's Children's Health Center for educational purposes centered on the well-being of children. The Vickery Meadow neighborhood has recently seen a substantial growth of refugees. HHM strives to educate mothers about western medicine, nutrition and food preparation. The build out of the third floor will provide 12 multipurpose classrooms, two large multipurpose rooms and children's playroom. Approximately 5,000 unduplicated children ages 0-18 will be served.
Providing hope for the spirit, health for the body.
The Commitment: $650,000