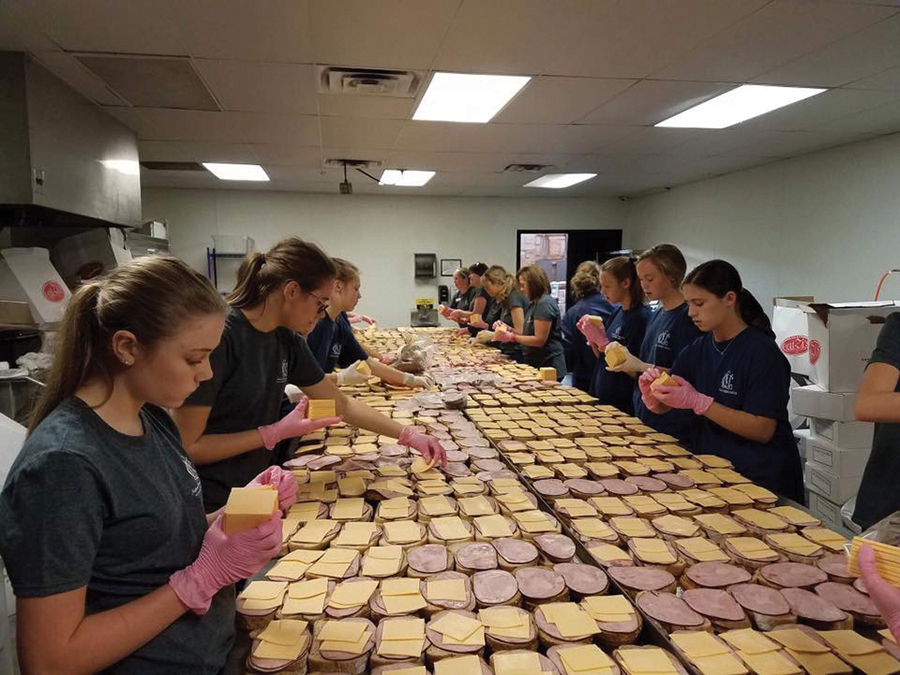 Founded in 2000, Hunger Busters works directly with DISD schools, as well as after school programs, located exclusively in South and West Dallas, to provide fresh meals for thousands of food insecure children. Via significant volunteer support, meals are packed and distributed to children, who take meals home after school, providing a healthy third meal of the day. Studies show that food insecurity in children affects their cognitive abilities and hinders their development. Food insecure children are twice as likely to be absent from school, suffer health problems, are less likely to graduate from high school, and are more likely to have behavioral issues. Hunger Busters works to break that cycle of hunger and poverty.
The Project: Feed the Need
The Commitment: $1,192,500
Crystal Charity Ball funds will be used over three years to fund the expansion of the Feed the Need program, representing a 150% increase in the number of children served from 2,000 to 5,000 daily. An additional new delivery van and staff support will allow Hunger Busters to serve children and schools on their waiting list for a total of 300,000 additional meals each year. Approximately 5,000 children, ages 5-18 will be served annually.