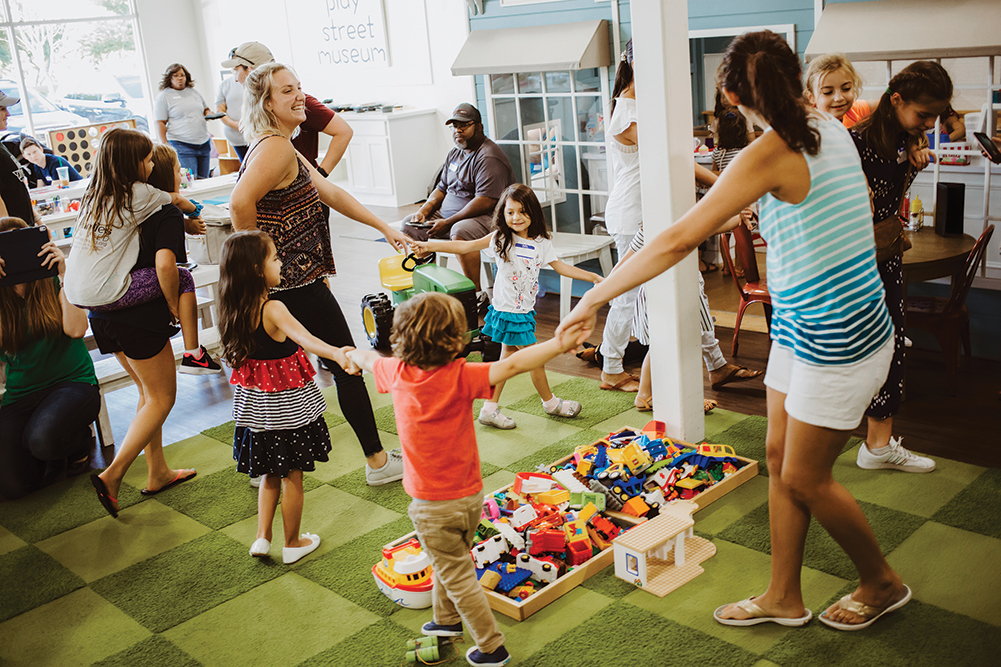 Play Therapy Room and Family Resource Center for Annie's Place at Parkland
Founded in 2014, Mommies In Need provides free in-home childcare to caregivers going through healthcare crises. Opening on the Parkland Hospital campus in mid-2020, Annie's Place will provide free, on-site, education-focused childcare for caregivers facing medical crises.
Crystal Charity Ball funds over three years will staff and equip a play therapy room at Annie's Place. A current UT Southwestern study of female Parkland oncology patients who are also mothers found a majority of them left medical appointments early or missed medical appointments due to lack of childcare. The requested funds will enable Annie's Place to provide play therapy space and services, take-home resources for caregivers and children, and family-centric social work and case management. Approximately 6,000 unduplicated children ages 0-6 will be served.
Compassionate care for children while caregivers receive critical medical treatment.
The Commitment: $970,846