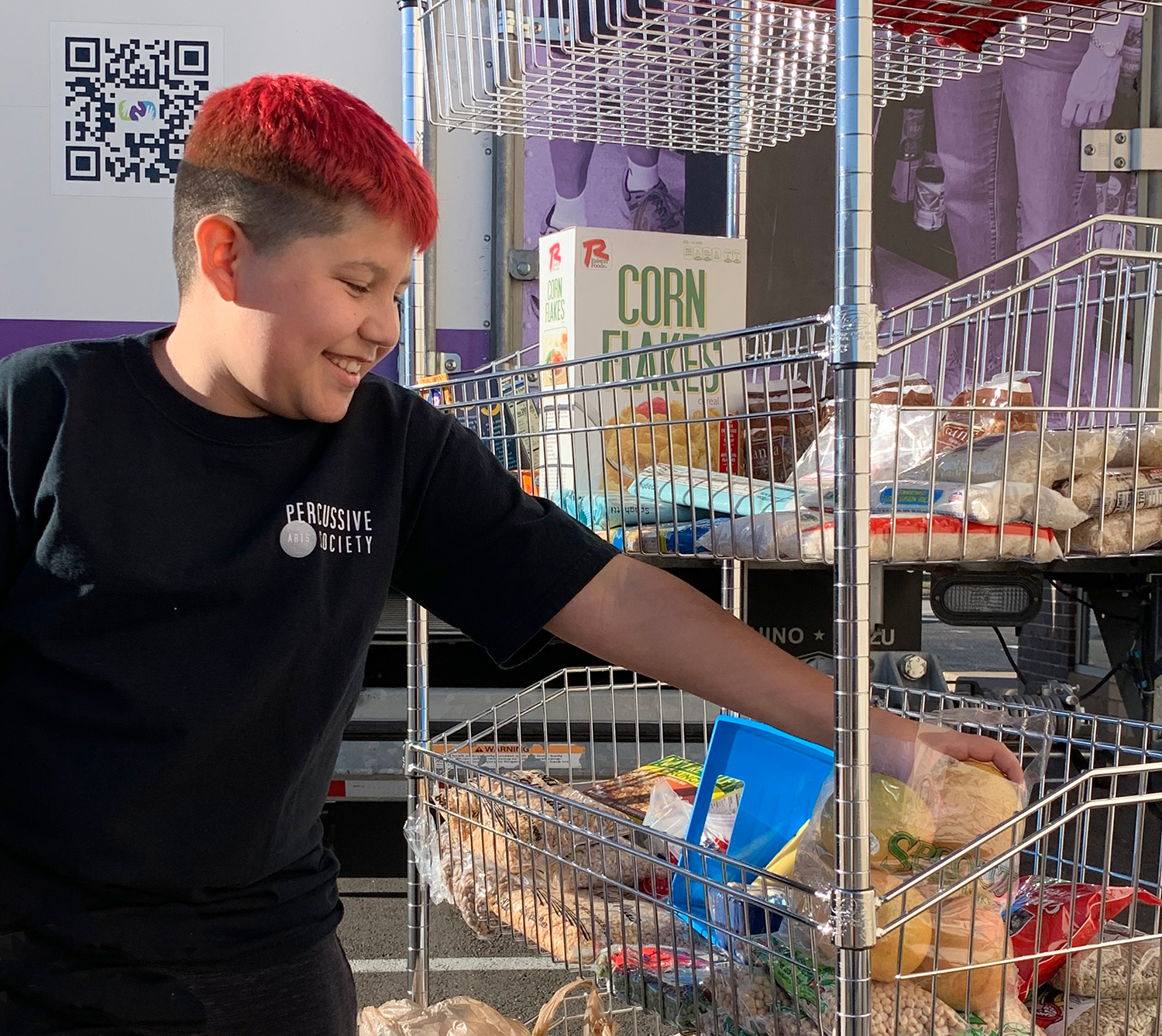 Mobile Pantry and Classroom Food Supply Program Expansion
Expanding the distribution of nutritional food to children in need.
The Commitment: $926,635
Network of Community Ministries is a non-denominational, community-based organization serving nearly 30,000 individuals annually. Current programming includes Emergency Services, Seniors' Net, Stabilization Programs, a Children & Adolescent Health & Dental Program, as well as seasonal youth programming.
Funding for three years will provide food, support salaries and specialized truck equipment to serve food-insecure children in the Richardson ISD. The Mobile Pantry will expand to eight new sites in RISD and childcare facilities. Funds will also be used to expand the Educators Classroom Food Supply, giving teachers an opportunity to pick up nutritional snacks to keep in their classroom for food insecure students. More than 20,000 children will be served annually.