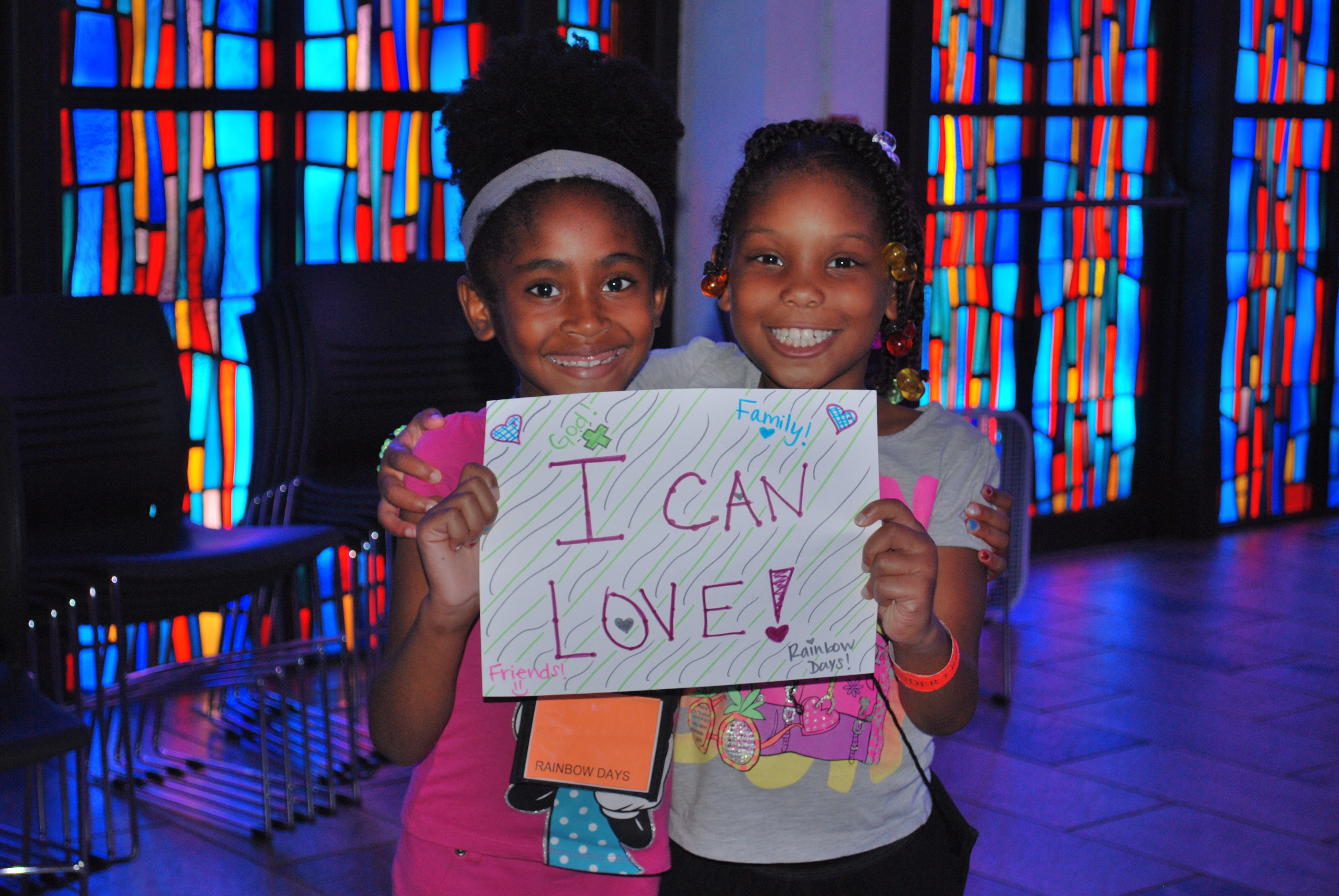 Founded in 1982, Rainbow Days provides effective and life changing programs to at-risk children in the Dallas community, particularly those who are homeless, or living in motels. When families live in a shelter they have rules to follow, access social services, and typically three warm meals per day. Tragically, families residing in low cost motels have no such structure or accountability. Often entire families live in one room with limited food and cooking options, and there is no safe place for children to play.
The Project: Project Hope
The Commitment: $500,000
Crystal Charity Ball funds will be used over three years to purchase a new van to transport food and supplies to motels, and to transport children when needed. Additionally, funds will allow Rainbow Days to add one new full time Program Manager, and fund a portion of four staff members who will assist in implementing programs, and partial salary for the Program Director. After school programs are held weekly at 3-4 schools with homework assistance including support groups. Project Hope will deliver food weekly including snacks, school clothing and hygiene products. Funds will also provide an opportunity to attend summer day camps and holiday celebrations. Approximately 275 children, ages birth-17 will be served annually.