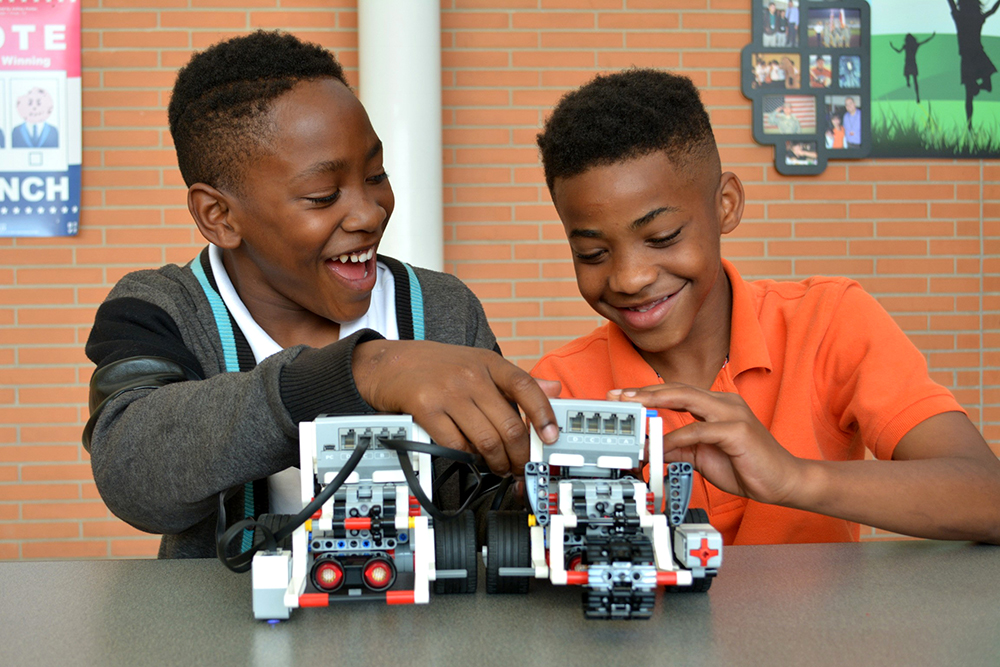 Comprehensive, Cost-free After-School/Summer Programs for Middle School Youth
Providing a safe place to grow and learn after school.
The Committment: $596,565


After-School All-Stars North Texas is dedicated to providing equitable after-school education and enrichment opportunities for economically disadvantaged students across Dallas County. Their programs tackle the two largest barriers to after-school participation by offering programs at no cost to their students and to hold the programs on-site at the school the students attend.


Crystal Charity Ball funds will launch and sustain both a comprehensive after-school program and a summer program at Alex W. Spence Middle School for three years. Having identified middle school children as one of the largest groups left unsupervised between the hours of 3:00–6:00 p.m., when youth violence, drug use and other dangerous behavior is likely to occur, After-School All-Stars will provide free, high-quality after school programming to 125 students and a full day 6-week summer program for 75 students, serving approximately 200 children annually.