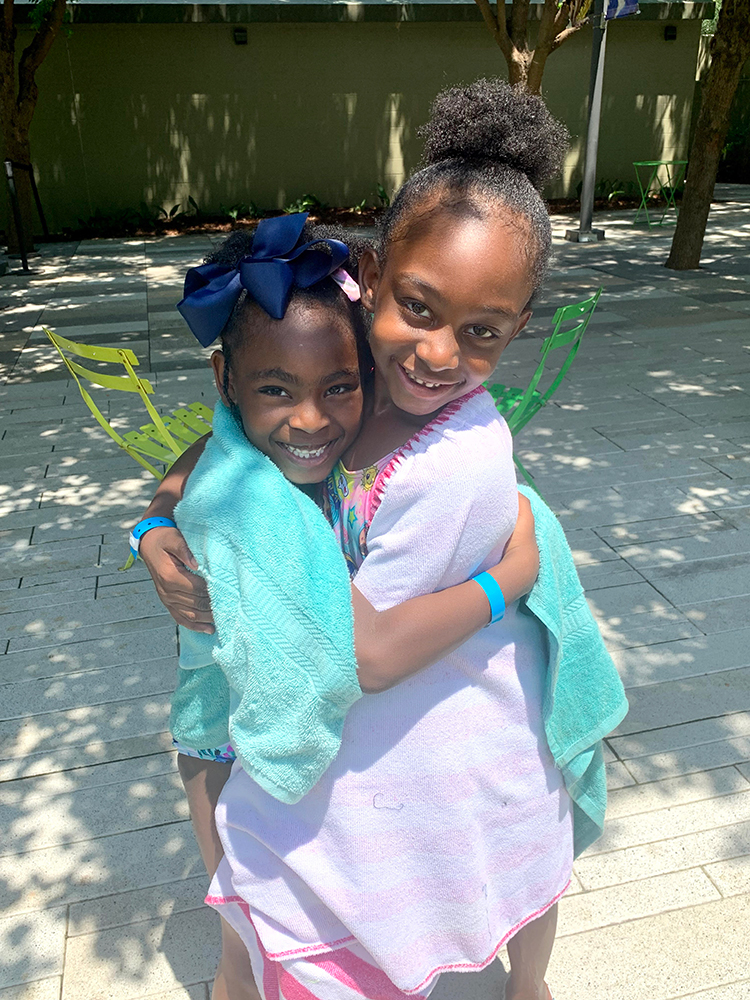 Mobile Crisis Response Unit for Children Facing Homelessness
Preventing homelessness for children and their families.
The Commitment: $1,032,000
Family Gateway provides stability and life-changing supportive services to families with children experiencing homelessness. Utilizing assessment and diversion, emergency shelter, supportive housing, case management, and education; they offer a 24/7 response to families in crisis, assessing them for their needs and matching them with appropriate intervention.


Crystal Charity Ball funds will support a Mobile Crisis Team to initially serve downtown Dallas with a future expansion into South Dallas. Coupled with the implementation of a research-based Assessment and Diversion Practice, Family Gateway will offer a wide variety of solutions to assist families with alternatives to shelter whenever possible. This pilot will bring a proven program into the field and will increase the number of children served annually by approximately 1,200.