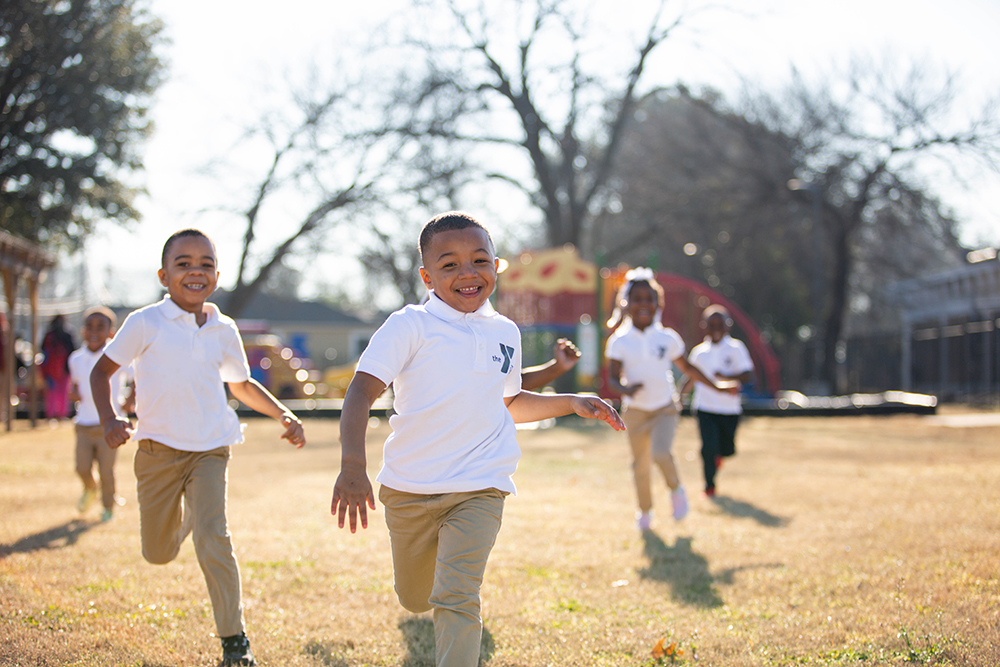 Preschool at the new Park South Family YMCA
Revitalizing the beacon of hope in this perpetually underserved neighborhood.
The Commitment: $799,218
For 137 years, the YMCA of Metropolitan Dallas has strengthened the foundation of our community by improving lives through programs that energize healthy living, nurture youth development, and are accessible to all families through subsidies and financial assistance. To better meet community needs, the Park South YMCA will rebuild its campus that serves 75215 and surrounding zip codes.


Crystal Charity Ball funds will build four preschool classrooms in a secure area of the new Park South Family YMCA. Children will have access from 7:00 a.m.–6:30 p.m. and receive three meals a day and a snack five days a week. The Park South YMCA provides a beacon of hope in a perpetually underserved neighborhood serving 135 children annually.